It's an important year to stand with our neighbors for the safety of our waters and the health of our communities.
Friend, we hope that you and your family are safe and healthy—as well as finding time to enjoy this first taste of fall! We've been busy these last few months on behalf of your watershed, I hope you'll check out the our news below and read what we've been up to.
As we approach the close of the year, all of us at BCWK look forward to seeing you at the annual Folks 'N Oysters. While we're unable to host you all in person, we hope to celebrate with you virtually—honoring founding board member Sharron Stewart. As a tireless advocate for our coastal and bay waters, Sharron has been a driving force in Texas, Galveston Bay, and our collective movement for clean water. We're excited to celebrate Sharron's lifetime of achievements with all who know and love her.
Thank you for your continued support! While the pandemic has presented us with organizational challenges, we will not back down from our commitment to protect and restore your watershed. If you can, please consider a tax-deductible gift to help ensure this important work is not disrupted as we move into the new year.
Look forward to seeing you and yours at Folks 'N Oysters in November!
For Our Waters,
Jordan Macha
Executive Director & Waterkeeper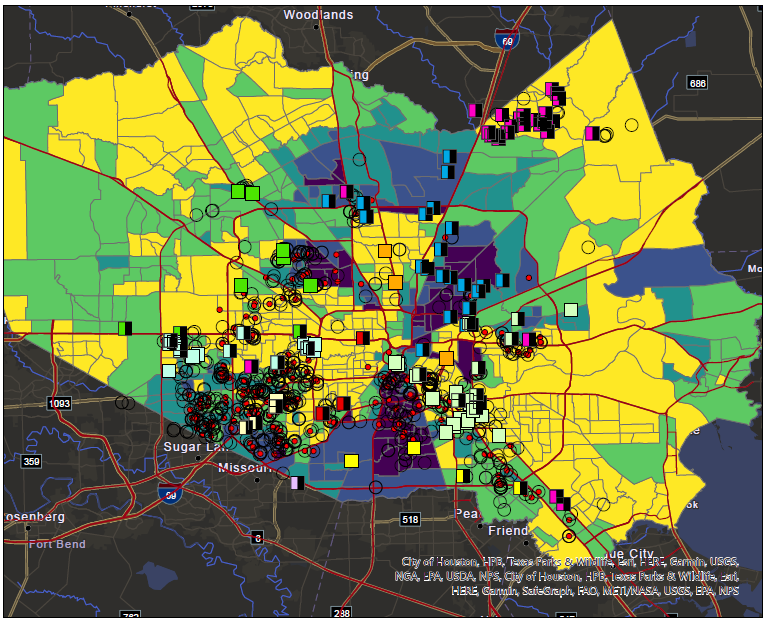 Environmental injustices in Houston's sewers must be addressed through City's Consent Decree
In early September, Bayou City Waterkeeper filed a brief in federal court, alerting U.S. District Judge Charles R. Eskridge, III, to several shortcomings in the City of Houston's $2 billion sewer settlement, including the failure to address environmental injustices, overflows affecting private homes, and community engagement over the next 15 years. Last month, federal and state regulators asked Judge Eskridge to approve the settlement as a final court judgment without resolving these concerns.
Read more about the background of the lawsuit and settlement, and review maps showing environmental injustices in the City's sewer system.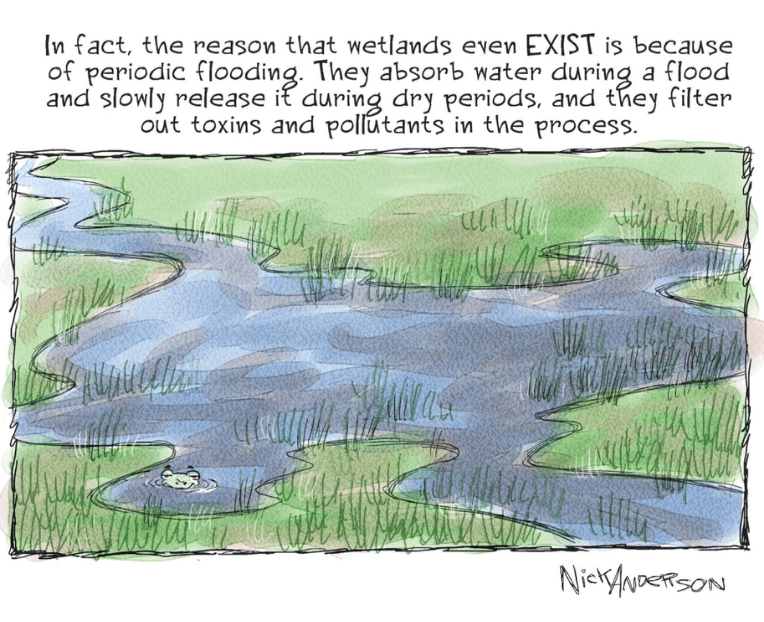 Bayou City Waterkeeper Files Wetlands Lawsuit Against the Army Corps of Engineers
In August, Bayou City Waterkeeper filed a lawsuit against the U.S. Army Corps of Engineers, challenging its decision to allow development over wetlands without requiring any form of mitigation. The decision likely will increase flood risk for local residents in the Bayou Brae neighborhood in League City, Texas.
Across the 10,000 square miles making up the Lower Galveston Bay watershed, communities endure increased flood risk with each passing year. As our region grows and faces more storms like Harvey and Imelda, our long-term resilience must not be undermined by irresponsible development.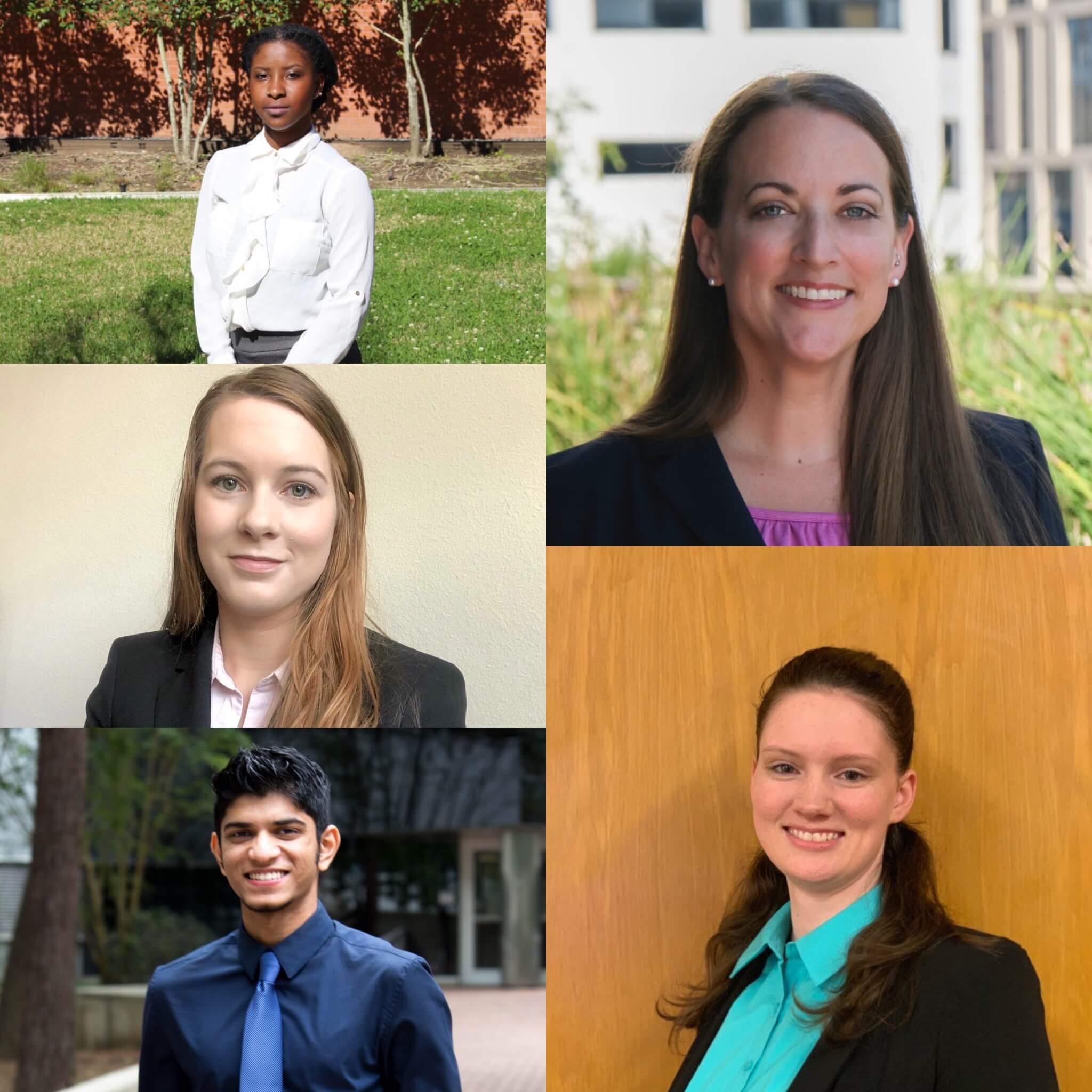 Meet our Fall Semester
Legal Interns & Fellows!
Throughout the year Bayou City Waterkeeper hosts law, policy, and science-minded students to help with our research, investigation, and analysis of issues affecting water quality, wetlands, and resilience to flooding and climate change across the greater Houston-Galveston region.
Legal Interns
This semester we're joined by Tricia Dillion and Megan Grace, 3Ls from the University of Houston Law Center; and, Jennifer Peltier, a 3L from South Texas College of Law.
Water Justice & Wetland Research Fellows
Anthony D'Souza is a Senior at Rice University leading our wetland policy research for our watershed. Naomi Walker a graduate student at Texas Southern University heading up our Impact Fund project to map potential injustices in public infrastructure in the City of Houston.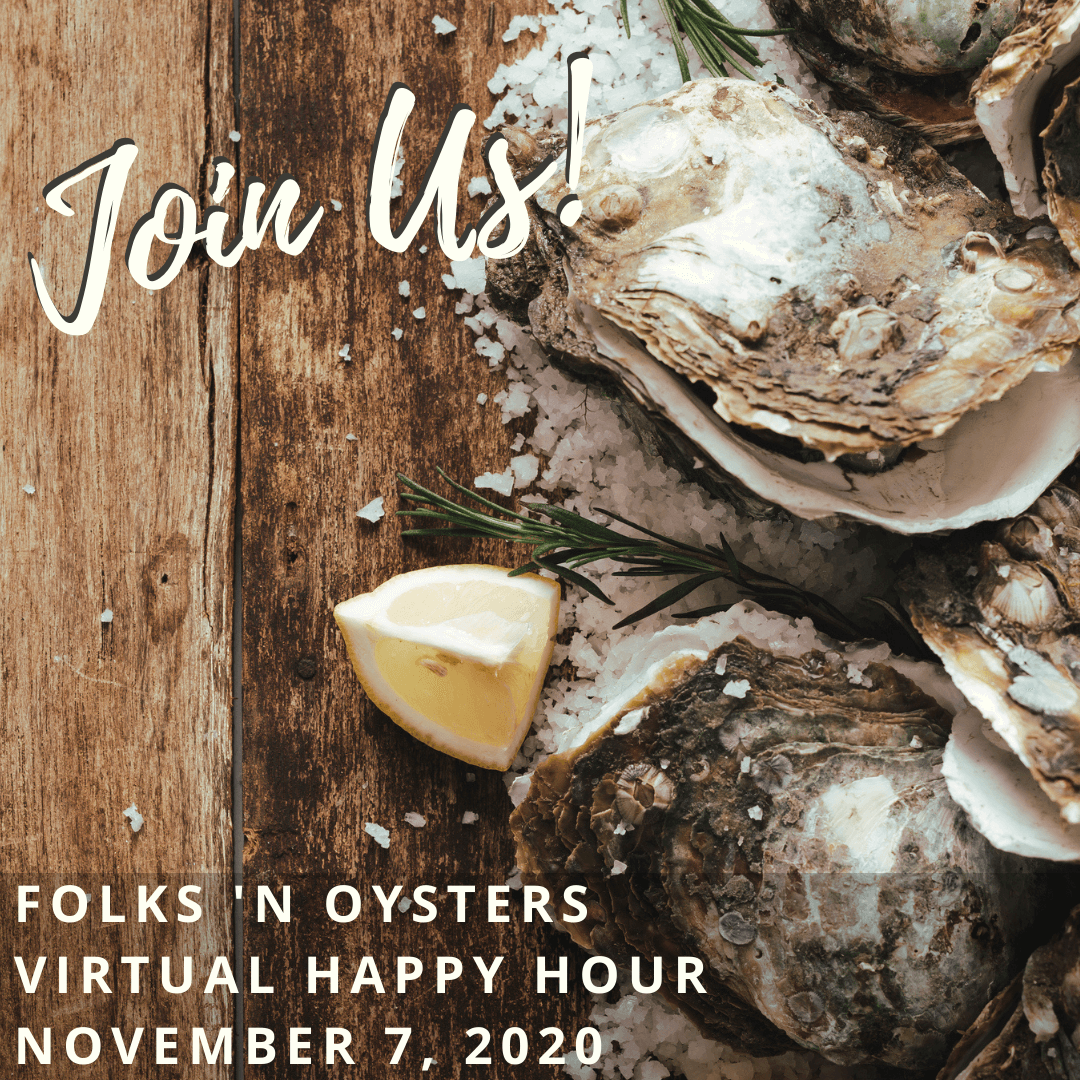 Join us on Saturday, November 7th for our 13th Annual Folks 'N Oysters Celebration
Virtual Happy Hour, honoring Sharron Stewart
Join local chefs, including Chef Matt Baum of Grace's and Chef Jared Harvey of Down House, as they prepare their speciality oyster dishes in a cooking demo for you to enjoy!

Be part of the action and receive our Chef's recipes to follow along.

Join us at Oyster Reef level or higher and receive an oyster-themed gift bag!